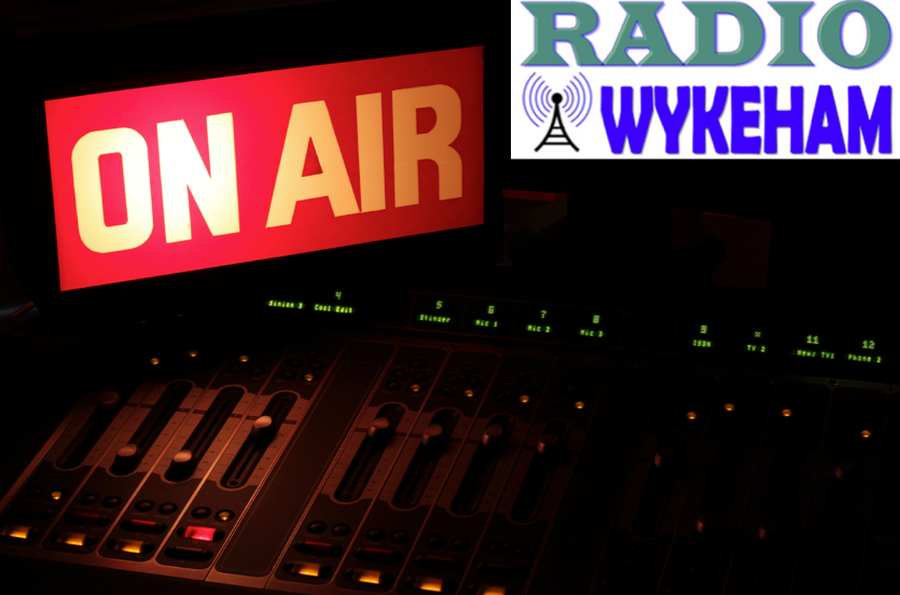 Welcome to Radio Wykeham Podcasts.
We are pleased to bring you these podcasts from our studio here at Radio Wykeham.
All content is written and presented entirely by us, the year 6 Radio Managers at Radio Wykeham.
Our podcasts feature a combination of classwork and originally scripted material. We hope you enjoy listening to them.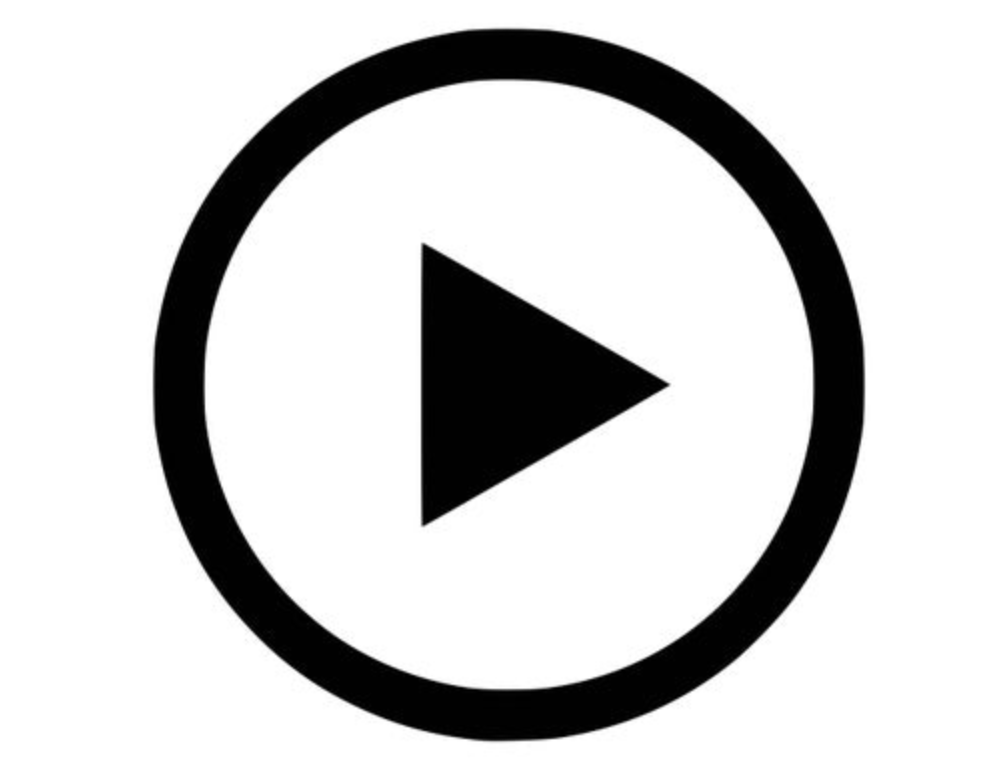 Podcast 1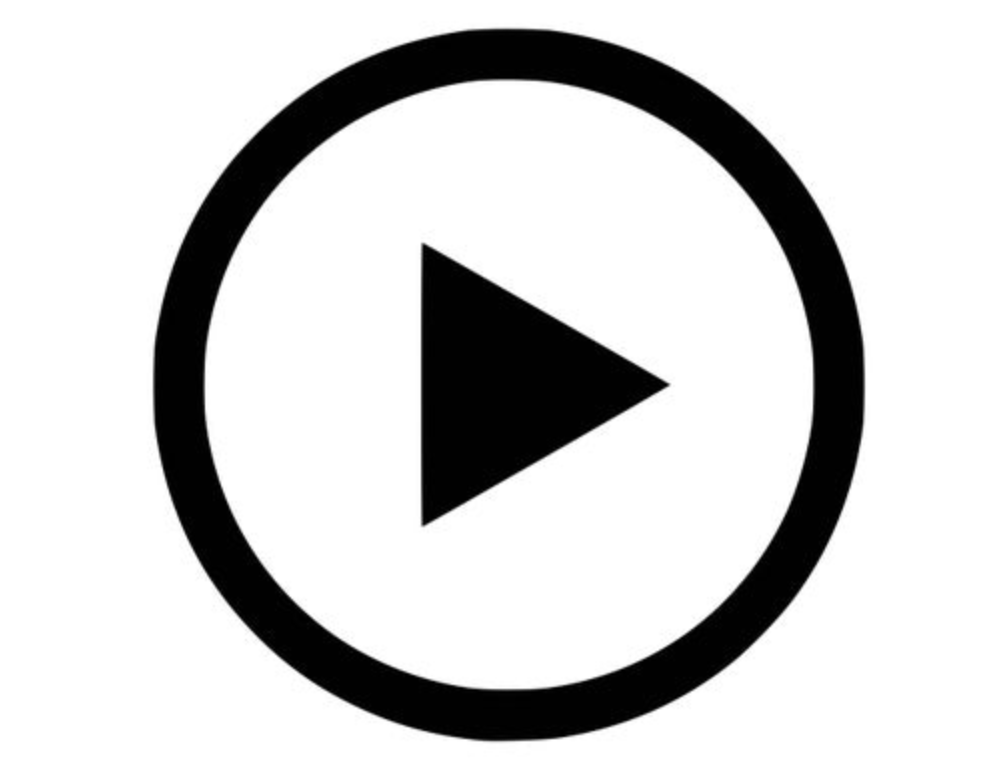 Podcast 2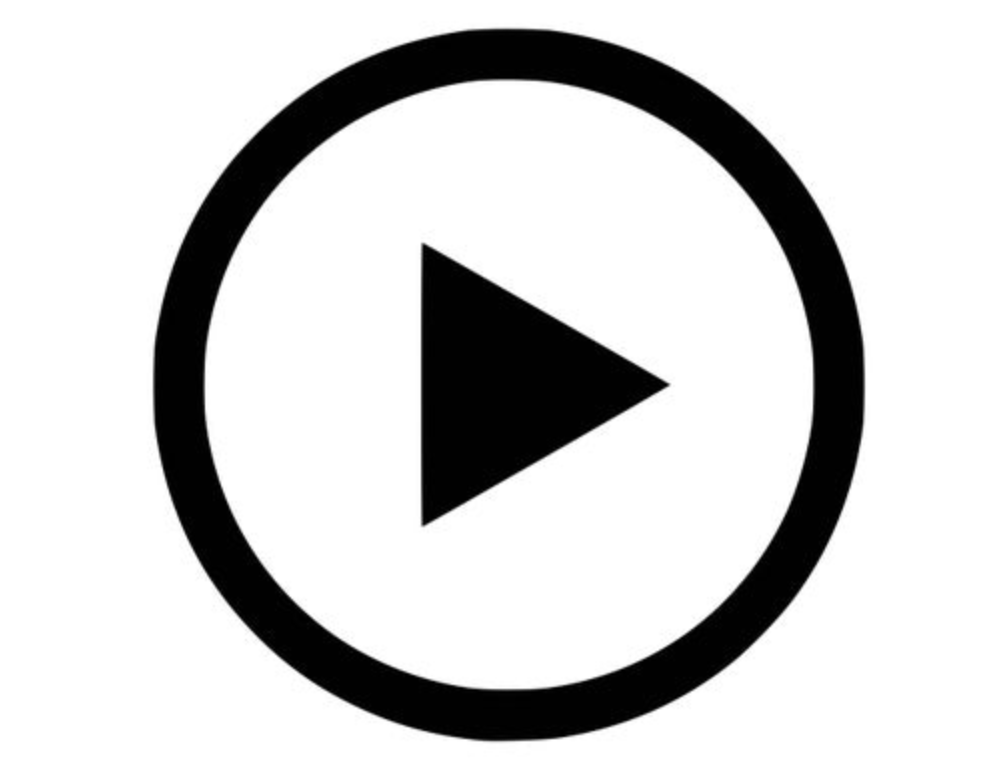 Podcast 3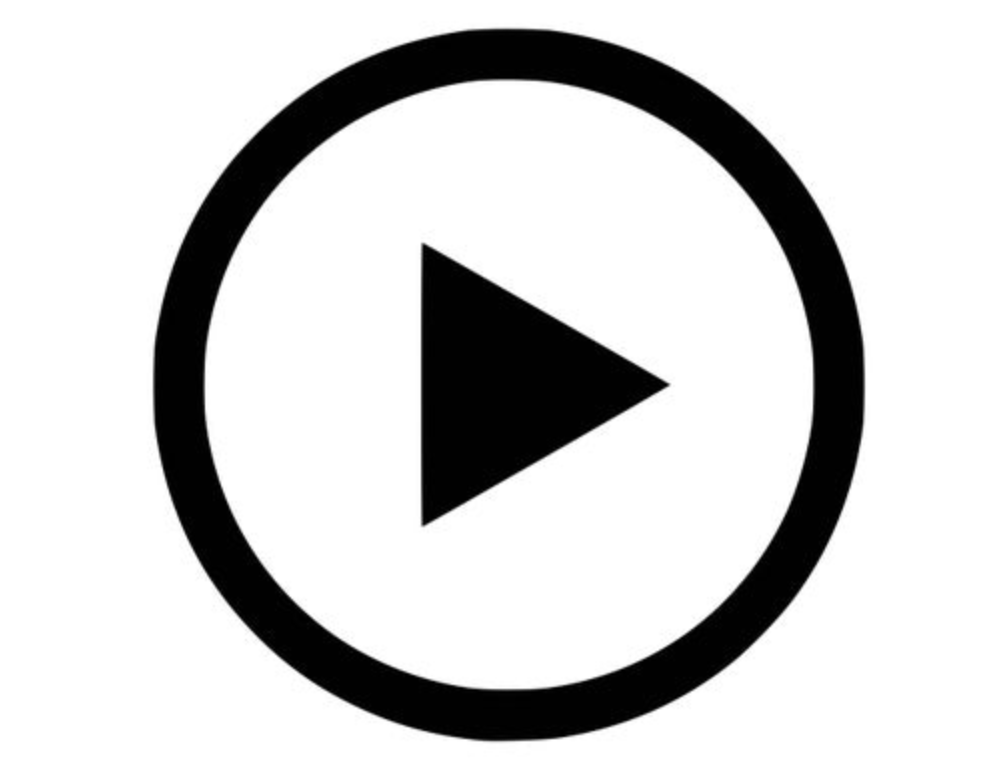 Podcast 4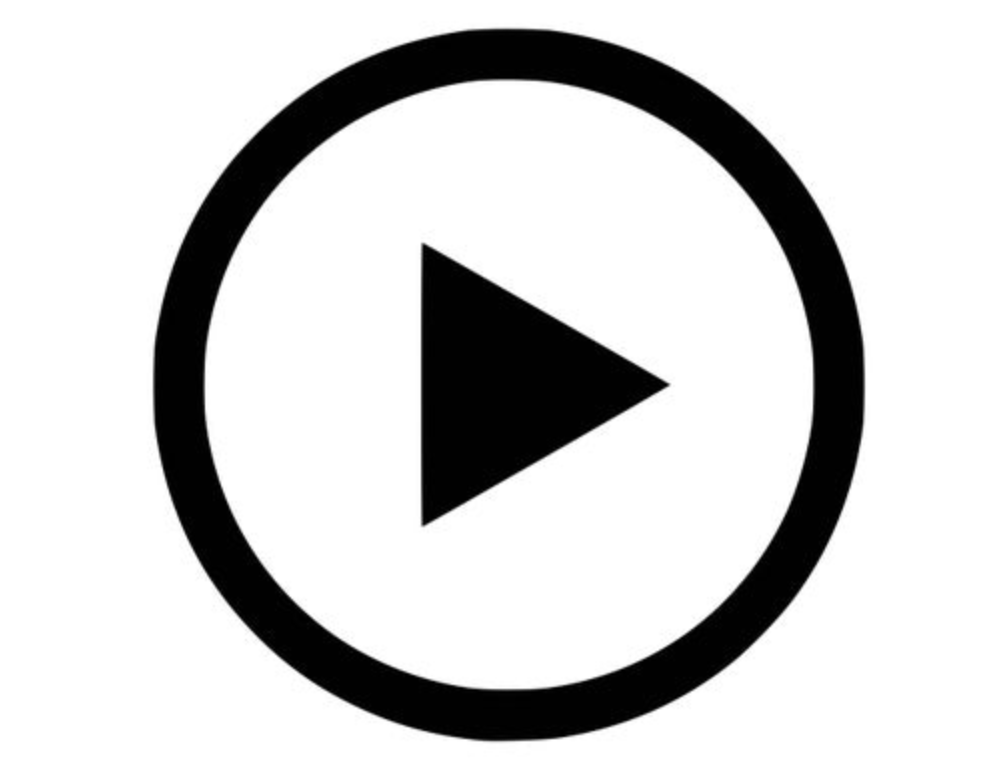 Podcast 5
Listen to our programme having achieved the Evening Standard Academic Excellence Award!