Safeguarding
At Wykeham Primary School, we are committed to safeguarding and promoting the welfare of children and we expect everyone who work in our school to share this commitment. All staff are encouraged to have an attitude of 'it could happen here'.
We believe that our core school values of respect, responsibility, tolerance and co-operation and the British values are not mutually exclusive. We focus on ensuring our work is effective in securing these values; challenging children, staff and parents who express opinions contrary to the British values with regard to our duty to prevent extremism and radicalisation.
Our safeguarding procedures include:
ensuring children within our school are kept safe from harm and abuse;

ensuring all adults, in this school, have been properly vetted and cleared as suitable to work and support children in our care;

ensuring all stakeholders feel they are able to put the welfare of the children first without concern that there will be any negative consequences attached to their actions; and

ensuring that all adults who have contact with children in school have been trained to undertake their safeguarding responsibilities effectively.
We have a number of policies and procedures that contribute to our safeguarding commitment and some of these can be viewed at the bottom of this page or on the policies page.
For any queries relating to safeguarding during the school day, please email safeguarding@wykeham.brent.sch.uk
For any queries or matters concerning safeguarding outside school hours or in the school holidays, please contact Brent Family Front Door or call 020 8937 4300 (option 1) to discuss your concern. If you are calling outside normal office hours (9.00 a.m. - 5.00 p.m.) please call the emergency duty team on: 020 8863 5250.
Policies
Please click on the links below to view our Safeguarding Policies:
Child Protection and Safeguarding Policy
Child Protection and Safeguarding Summary for Parents
Child Protection and Safeguarding Summary for Visiting Professionals
Other Useful Information
Keeping Children Safe in Education September 2022
Keeping Children Safe in Education September 2022 Part 1
HM Government Prevent Duty Guidance
Click on the image below to access Childline website
Click here to access the NSPCC website and on the image below for advice on the Underwear Rule.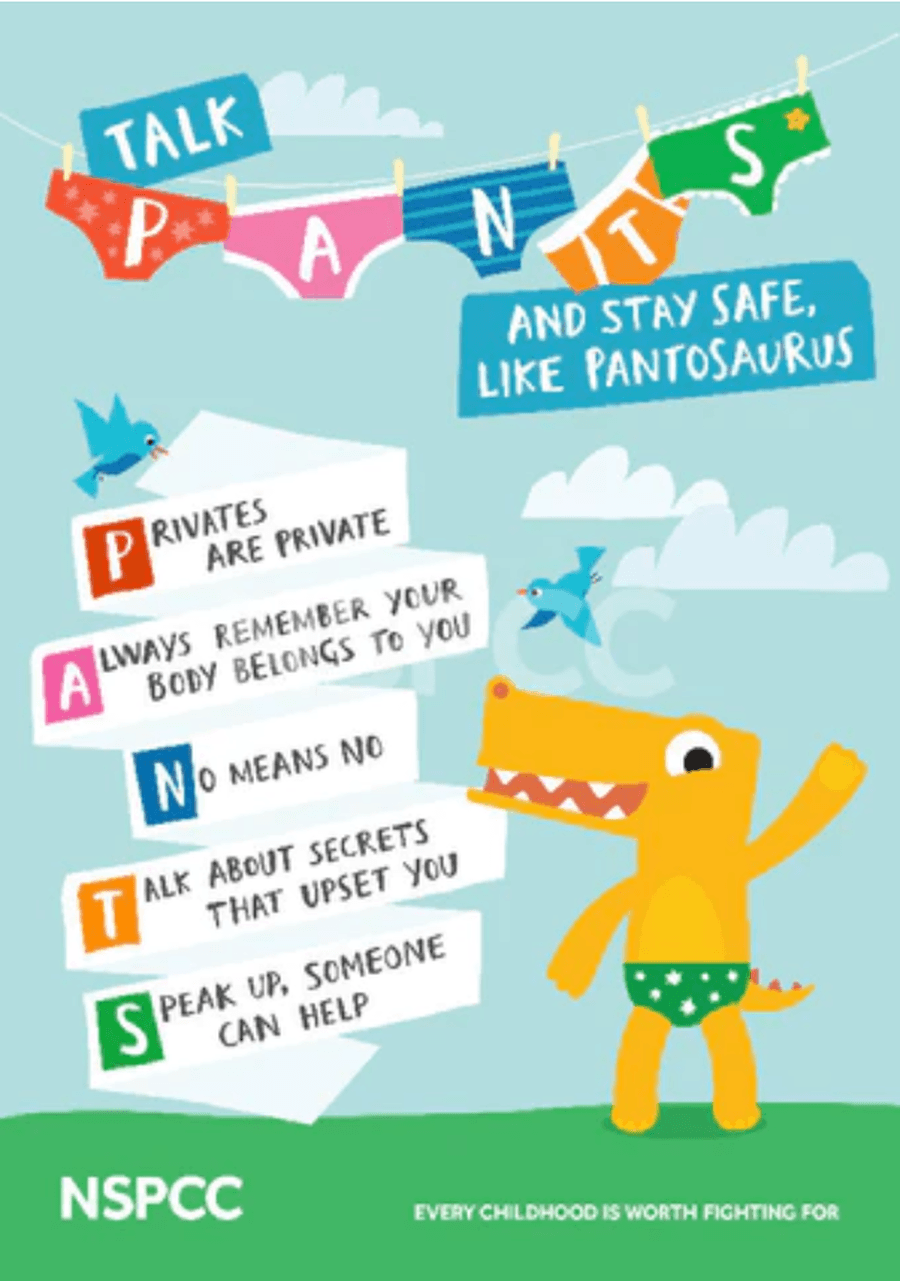 Click here to find out how to have 'Simple conversations to keep your child safe from abuse'.
Click on the image below to access the Place2Be page on this website.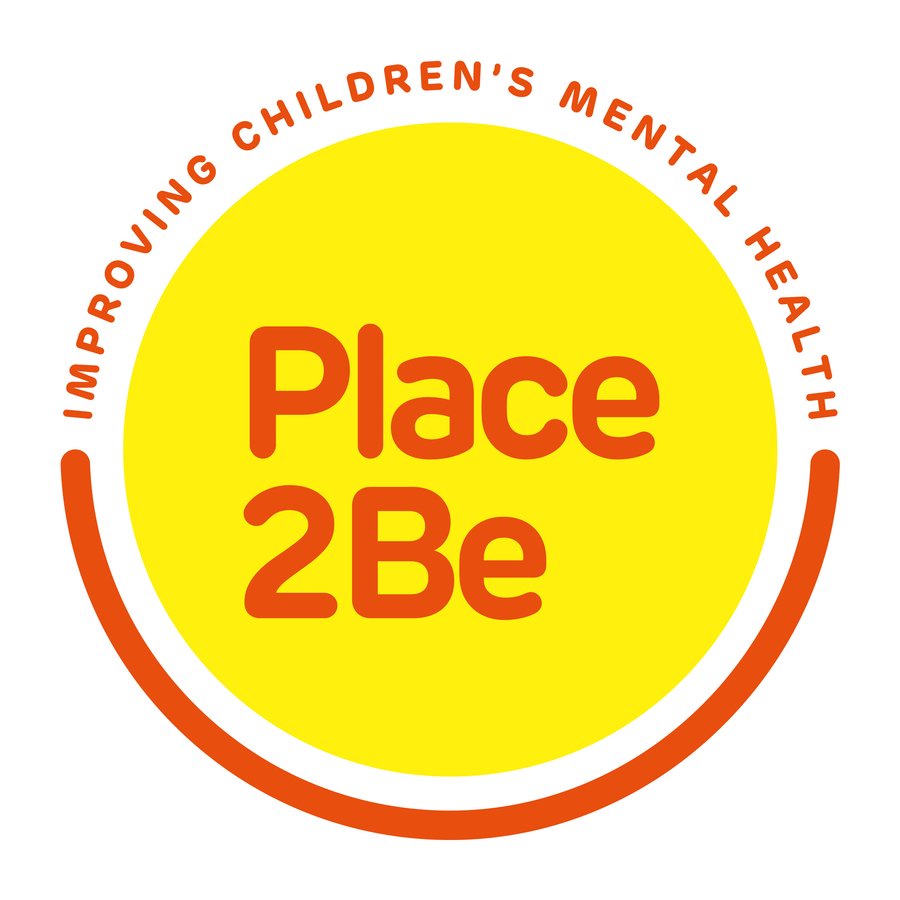 Click here to access information from Place2Be on support for parents and carers.