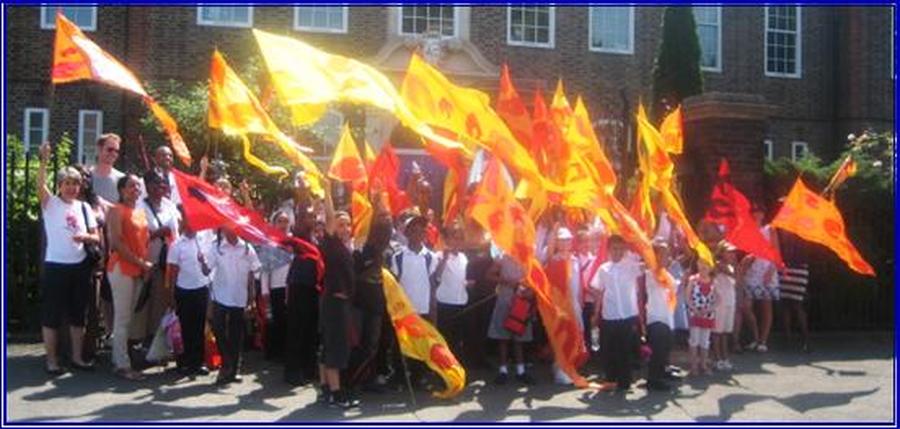 At Wykeham Primary School, we believe that education both influences and reflects the values of our society, and the kind of society we want to be. Therefore, we provide high quality learning and teaching in a supportive and caring environment to develop the potential of each and every pupil, working with governors and parents to build a strong partnership.
This will be achieved through the following aims and values:
Our Aims:
To demonstrate respect for all and to value the individual.

To provide the highest standard of learning for all pupils.

To maintain a happy, secure and stimulating environment.

To provide the highest standard of teaching for all pupils in all aspects of the school.

To enhance the partnership with the whole school community.



Our Values:
Everyone has equal rights and deserves equal opportunity.

Each child is entitled to the maximum chance of success.

Each child has the right to learn and the teachers the right to teach without disruption.

All staff have a responsibility to pupils for setting and maintaining the highest professional standards.

Everyone has a responsibility for all our children's education.