WELCOME TO OUR WEBSITE!
Welcome to Wykeham Primary School, a vibrant, inclusive and popular primary school where excellence is celebrated and rewarded. Like so many schools in the inner city, we are a multi-cultural school and we reflect this in our curriculum and in the values we seek to encourage. At Wykeham, we have a positive learning philosophy where children build on their skills and understanding, and develop and progress to their full potential. Over the years, my dedicated and committed staff have enabled our pupils to attain high standards in the core curriculum subjects of English Mathematics, and Science, As well as this, we also place great importance in developing the children's social skills, empowering them to build good relationships and being sensitive to the feelings and needs of others. Our children are inspired in an environment that encourages individuality, creativity and independence in our happy, safe and supportive school.
We look forward to welcoming you to our school.
Mr. Everton Sharpe
Headteacher
Wykeham's Mathletics
'Hall of Fame'
This week, these children all worked exceptionally hard to receive a certificate. Some achieved a Bronze Certificate and some achieved a Silver Certificate. Well done everyone!
____________________________________________________________________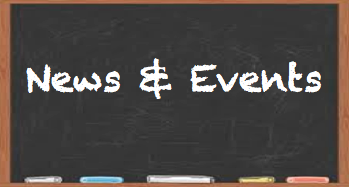 This week's assembly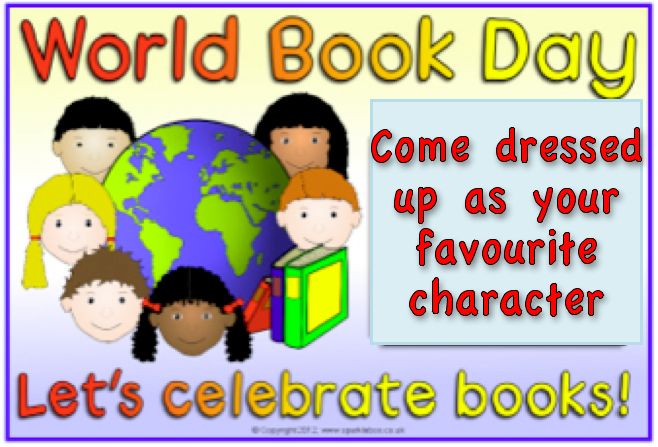 Friday 6th March 2015 at 9:20 am
Please join us for Coffee Morning after the assembly
_________________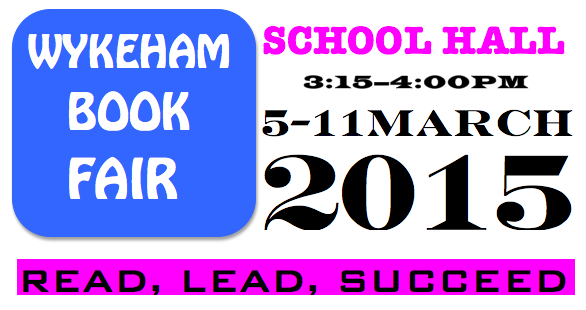 Book Fair 2015...off with a BANG!!! Click here for more _________________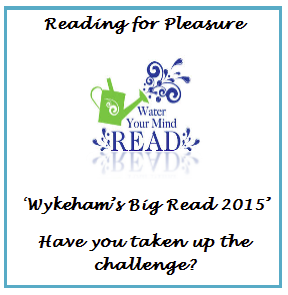 _________________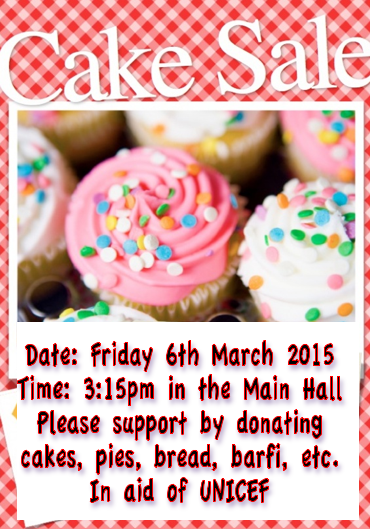 _________________
Look at what we have been doing with our twinning school in Spain!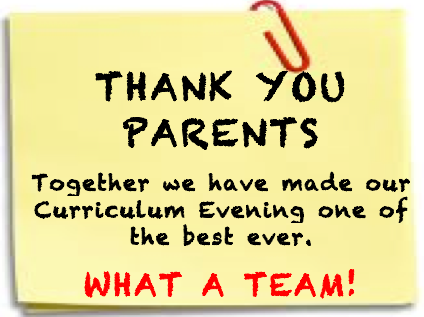 Click here to read your comments about the Curriculum Evening
_________________
Click here to access resources to help your child with their learning at home.
_________________
Listen to