Cake Sale
We held our School Council-led Cake Sale to raise money for our chosen charity UNICEF. We also had a cake competition. A lovely array of cakes were on display for the competition but alas, we could only have one winner. Here are our KS1 and KS2 winners!
Congratulations to our well-deserved winners!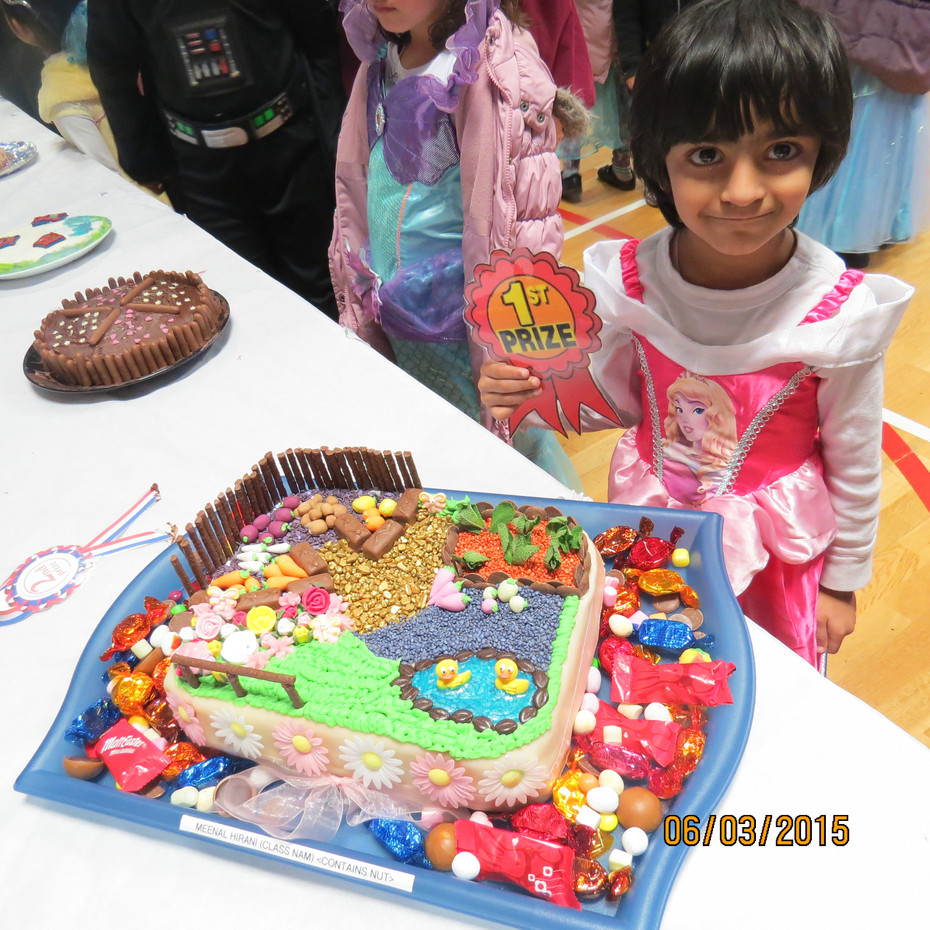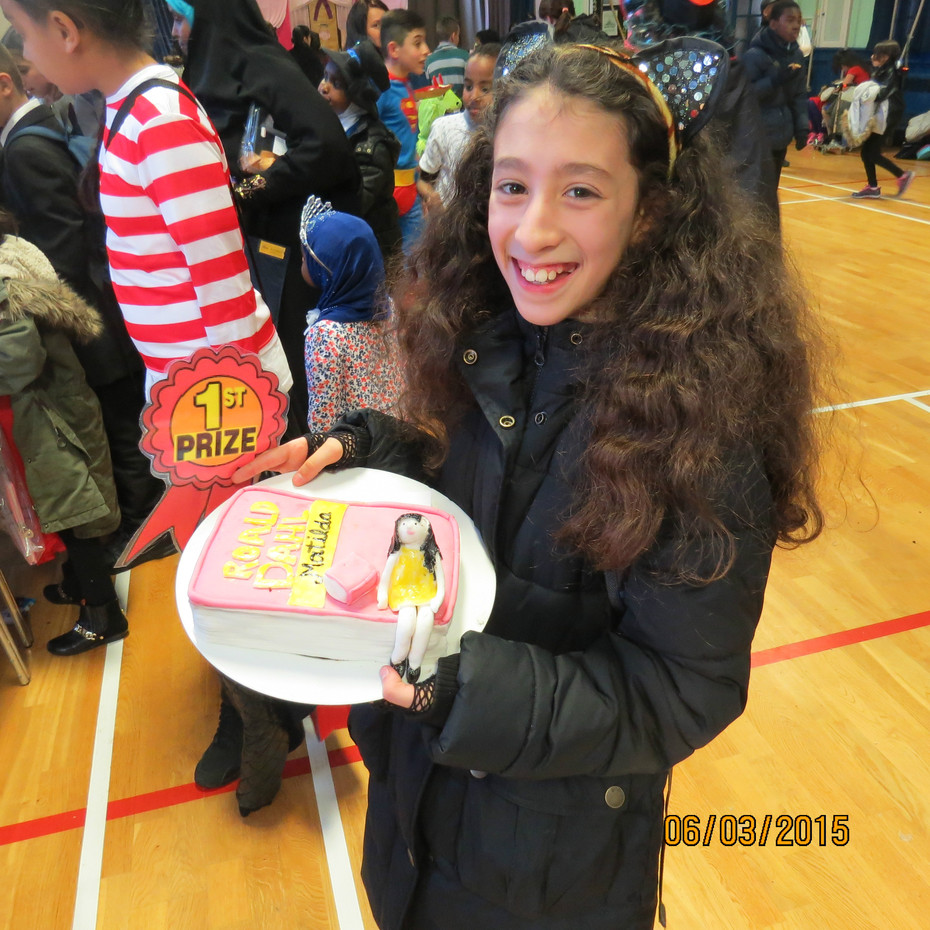 We also have some special moments from the cake sale. Enjoy!